Our Founders
Meet the Founders of EZL Software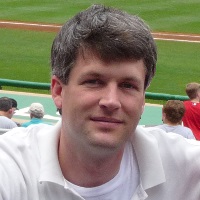 Blair Fonville
Co-Founder, Chief Technology Officer
Blair is the Chief Technology Officer of EZL Software and is also a Co-Founder. He is responsible for all technological developments, hardware, and software programming. Blair also serves, independent of EZL Software, as the senior electrical engineer for GPS in the Time Transfer department at the United States Naval Observatory. Blair has a Master's degree in Electrical and Electronics Engineering from the University of Alabama.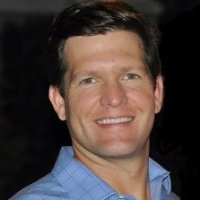 Mark Fonville
Co-Founder, Chief Marketing Officer
Mark is the Chief Marketing Officer of EZL and is also a Co-Founder. He is responsible for building the EZL Software community of customers and managing our marketing and operations. Mark has a BS in Finance from Virginia Tech and has led a successful career in financial services for over 15 years. Mark resides with his family in Richmond, Va where he enjoys reading, boating, fishing, and spending time with his family and friends.

Don't Be Shy. Get In Touch.
If you are interested in asking a question, send us an inquiry and Blair or Mark will get back to you as soon as we can!